Welcome to LimousinesWorld, your Limousine Manufacturer, we will build the Limo that you need!
In addition to classic and well-established limousine and luxury models, we are now featuring new Custom Limousine designs and Custom Executive Luxury Cars and SUVs, all available to customers worldwide. LimousinesWorld is a Limousine manufacturer and leader in luxury transport and we are proud to manufacture and deliver a variety of custom vehicles, including Hybrid Limos, Armored Limousines and Armored SUVs.
Mercedes Limousine, BMW Limousine, Range Rover Limos, Cadillac Escalade Limo, Rolls Royce Limousine and more.
We build for You, for your Needs, and your Satisfaction.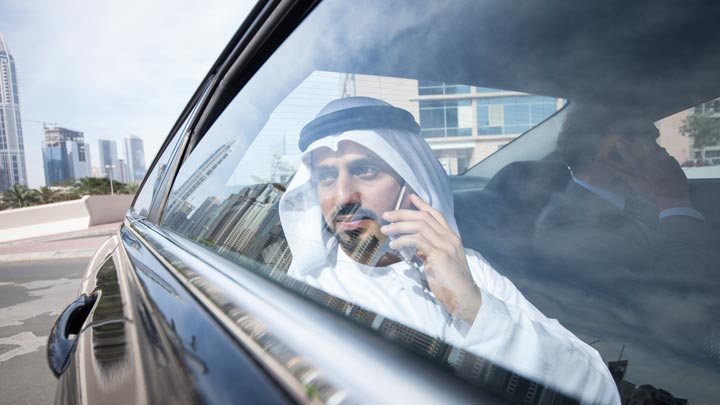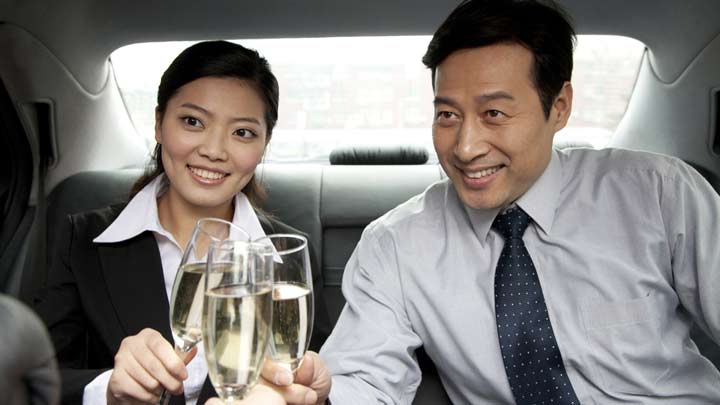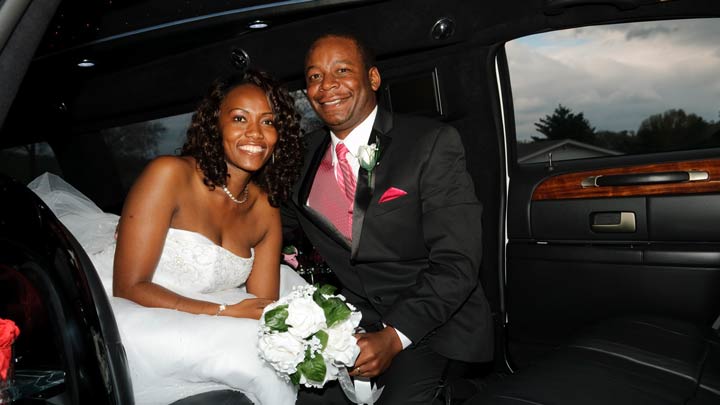 Range Rover
Premier
Key Features
5.0L DOHC 32 V-8 engine
4 wheel drive Premier Edition
54"(+135 cm) Extension
510hp @ 6,000RPM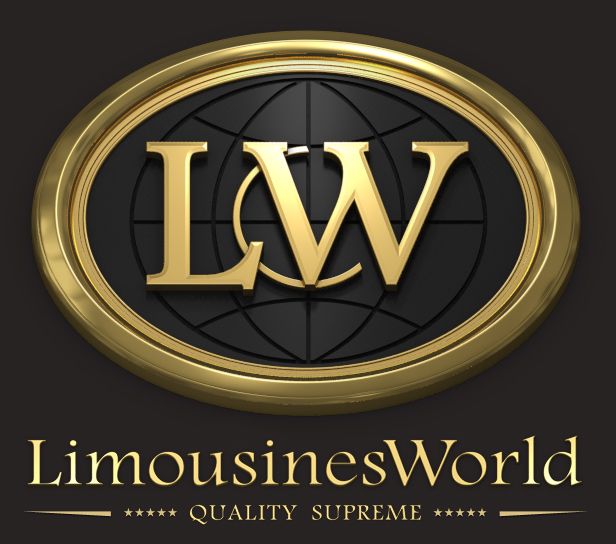 Choose Your
Luxury Limousine 
Browse our inventory of vehicles.
OR