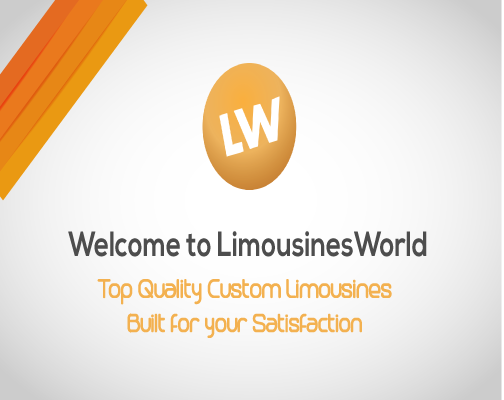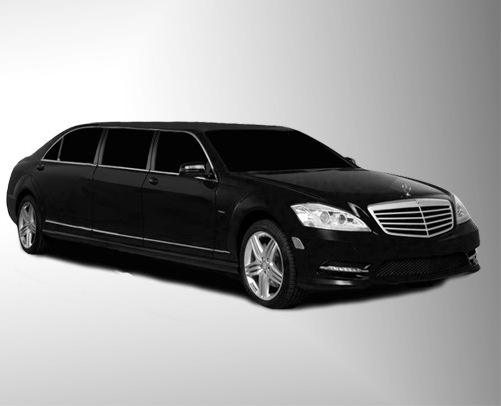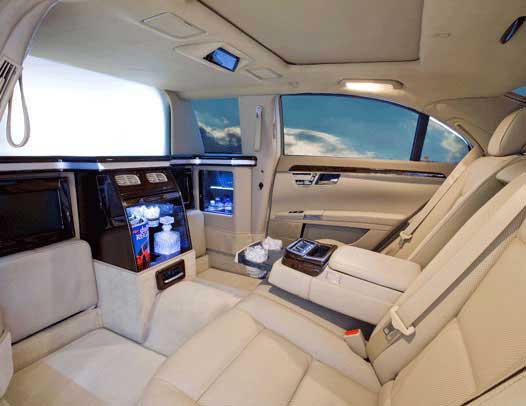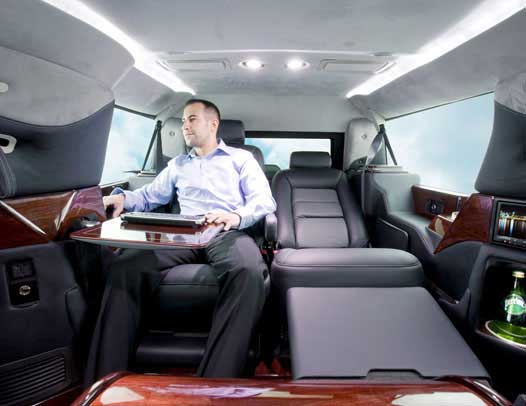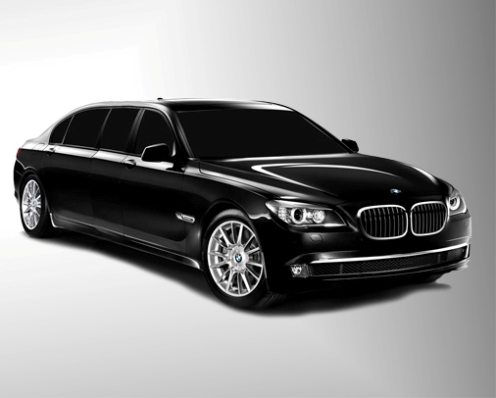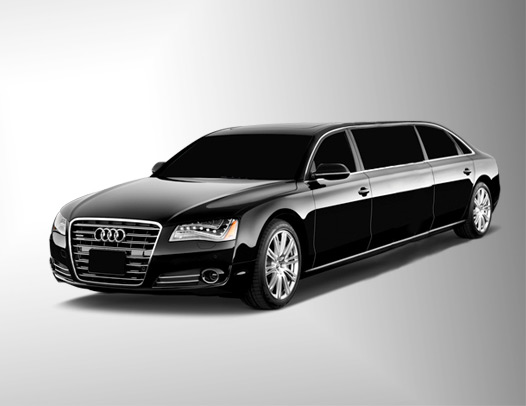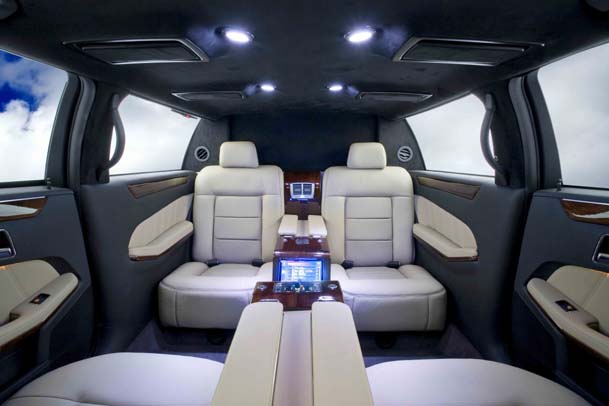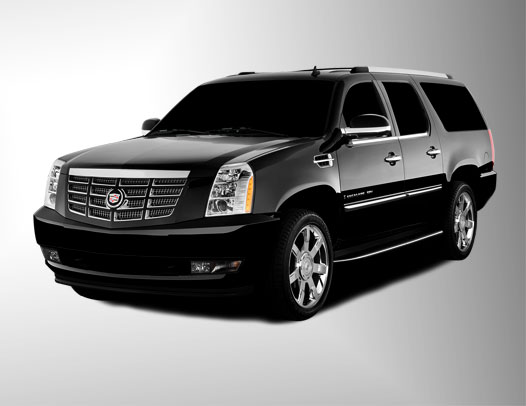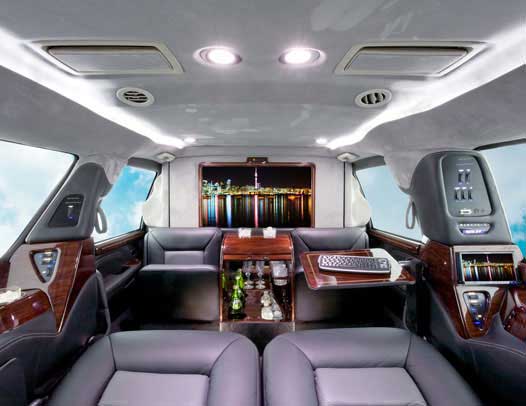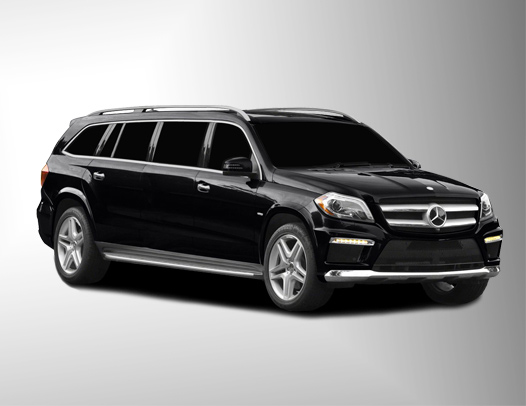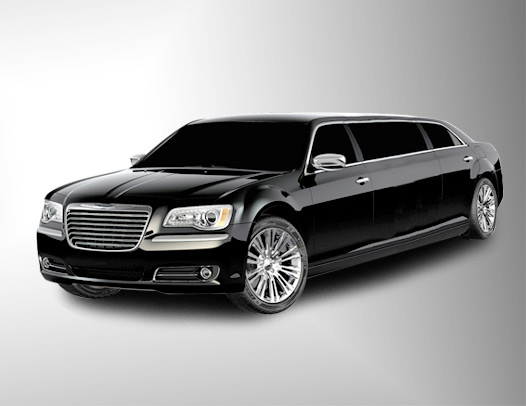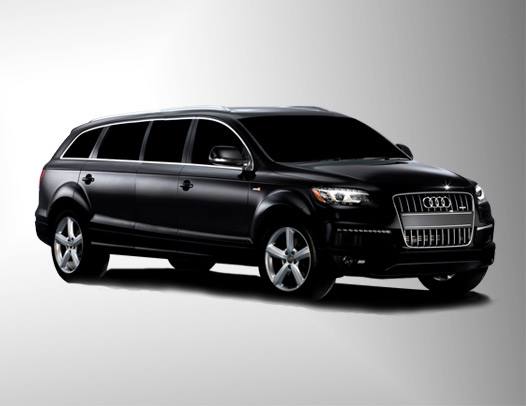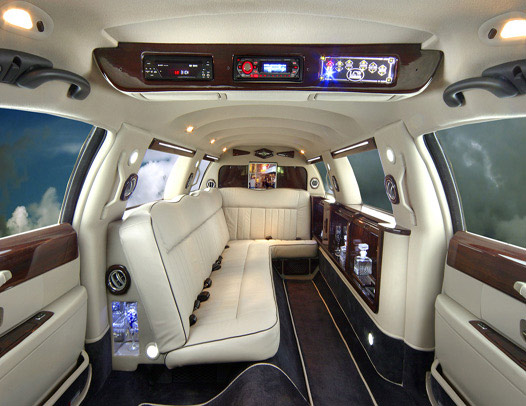 Welcome to
LimousinesWorld

.com!
New Custom Limousines and Custom Executive SUV Limos, Mercedes Benz Limousines, Cadillac Escalade CEO Limos, Executive SUVs + CEO SUVs, BMW X5 and BMW 750 Limos, Audi Q7 + Audi Limousines, Porsche Cayenne, Lincoln, Chrysler, Cadillac, Yukon Limousines, Hybrid Limos, Armored Limousines and Armored SUVs, and more by LimousinesWorld:
With worldwide sales, New Custom Limousines, Executive SUVs and New Mercedes Benz Limousines.
All of our Limousines and Executive SUVs offer absolute Comfort and Quality: They are built meticulously, delivering ultimate satisfaction to our clientele of Limousines companies, Car Rental companies, Businesspeople, Executives, VIPs, Politicians, Diplomats, Casinos, Hotels and Resorts. We build all of our vehicles to meet your specific needs. You can depend on the high quality of our vehicles and the exceptional service that we provide to you.
Our Luxury Limousines Models
Mercedes Benz Limousines
BMW Limousines
Audi Limousines
Porsche Limousines
Cadillac and Cadillac Escalade CEO Limousines - Stretch and Non Stretch
Lincoln and Lincoln Navigator Limousines - Stretch and Non Stretch
Chrysler 300 Limousines
Yukon GMC Limousines
Hybrid and Diesel Limousines
Armored/Bulletproof Limousines
New Type of Executive SUV: The Mobile Office SUV - No Stretch
Check out our CEO Executive models: Perfect for the Executive or Person who wants to work comfortably and efficiently inside the Vehicle
Custom Limousines, Hybrid and Diesel Limousines, Armored Limousines
Custom Stretch, Non Stretch, Hybrid and Diesel Limos: Please tell us what you need
Armored Limos: Any Protection Level that you need, please contact us for additional details
Limousines for people with disabilities
ADA Limos for Wheelchairs: Please contact us for additional details
We look forward to hearing from you about your needs: Please check our Vehicles on the right side of your screen. Our Mission is to Build the Vehicle or Limousine that you need, with the purest quality and comfort for your total satisfaction.
As our Valued Client, we build and work for you.
Thank you.
LimousinesWorld